Personalized Healthcare…The Way it Should Be.
Welcome to our Concierge Medicine Practice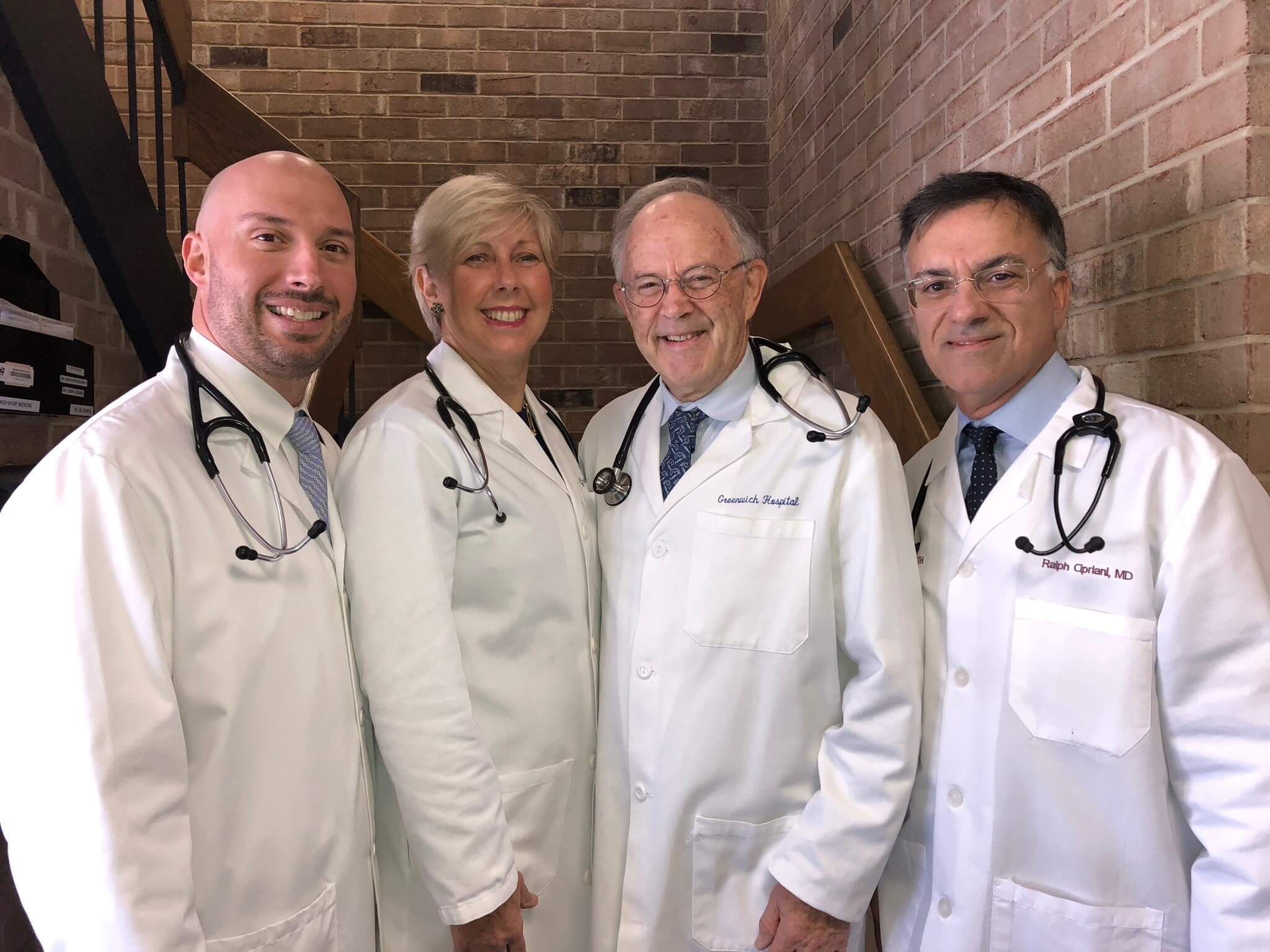 Jeffrey Puglisi, MD, Judith Shea, MD, Steven Mickley, MD, Ralph Cipriani, MD
---
---
About Our Concierge Care Practice
At Glenville Medical Concierge Care, all patients receive the highest level of commitment and care from our dedicated, experienced physicians. We practice medicine the way it's meant to be, with extended, unhurried visits, a customized plan for your wellness and a strong focus on prevention. Our collective expertise and collaborative approach allows us to blend the latest in medical advances with truly personalized care.
Benefits of Concierge Medicine
Enhanced office experience
---
A collaborative team
Timely office visits
---
Direct communication with your physician
---
A focus on prevention and wellness
---
Personal care & commitment
---
Concierge medicine, also known as membership medicine, is a relationship between a patient and a primary care physician in which the patient pays an annual fee or retainer. In exchange for the retainer, doctors provide enhanced care, including principally a commitment to limit patient loads to ensure adequate time and availability for each patient.
#2ehjgf%4d8^