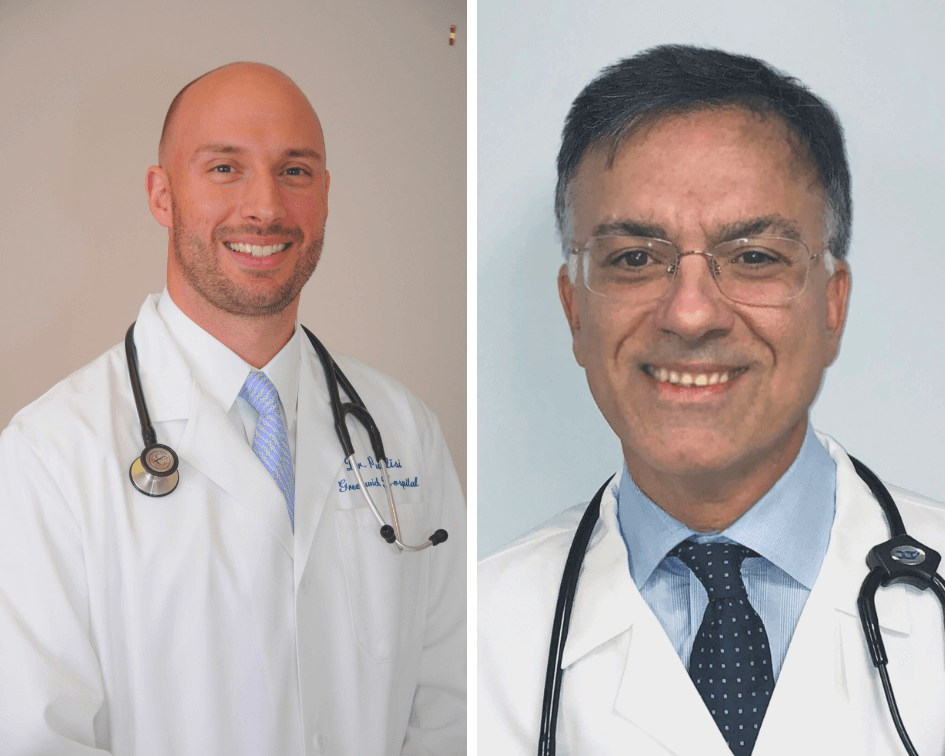 A recently released podcast from Concierge Medicine Today, the industry's leading publication, makes for compelling listening with Dr. Ralph Cipriani and Dr. Jeff Puglisi at the microphone. The high-level discussion features thoughtful insights from our doctors who explore the power of the group at Glenville Concierge Medical Care. Listen to how they teamed up to treat a patient suffering from infectious disease complications swiftly, effectively and with no trip to the emergency room needed…and why that defines the care offered every day at Glenville Medical.
"Good care involves the time to get a thorough medical history, face to face with patients, not typing into a computer. Ultimately, getting to know that patient will positively affect their health going forward – a long-term relationship is a great bond to have." – Dr. Cipriani
Click here to listen to the podcast in its entirety.